Skip to Content
European Union Certification
Have Peace of Mind with Our ISPM 15 Certified Shipping & European Union Certification
Shipping internationally can be complex and onerous, especially with ISPM-15 export regulations. With Bay Area Crating Services as your partner, you can avoid such customs hassles and ensure your international package arrives safely, securely, and without additional costs.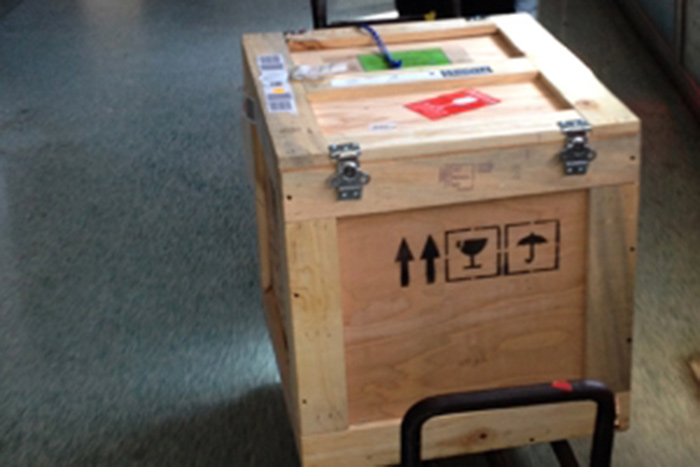 International Shipping
For ISPM-15 Certification compliance and European Union Certification, we use heat-treated wood products to eliminate insects from crates and from being transferred across borders and into different territories. With our ISPM-15 expertise, you can avoid the extended transit times, customs obstacles, and increased costs caused by non-compliance. Our crating solutions clearly and proudly feature the ISPM-15 Certification and European Union Certification stamps.
To learn more about our international shipping offerings, please contact us.
Providing Solutions to a Variety of Crating Needs