Skip to Content
Electronics Shipping in San Francisco and Sacramento, CA
High-Quality Shipping for Your High-Value Electronics
Shipping electronics is a delicate business. These valuable and sensitive items must be treated with extreme care to ensure safe and secure transportation.
Bay Area Crating Services understands the critical nuances required for the shipping of electronics and special equipment. We provide custom crating for unique situations, vapor barriers to prevent moisture and water damage, advanced packing material to dampen vibrations, anti-static wrapping, shock mounts, cushioning, and other services to preserve the quality and functionality of electronics as they venture across the country or the world.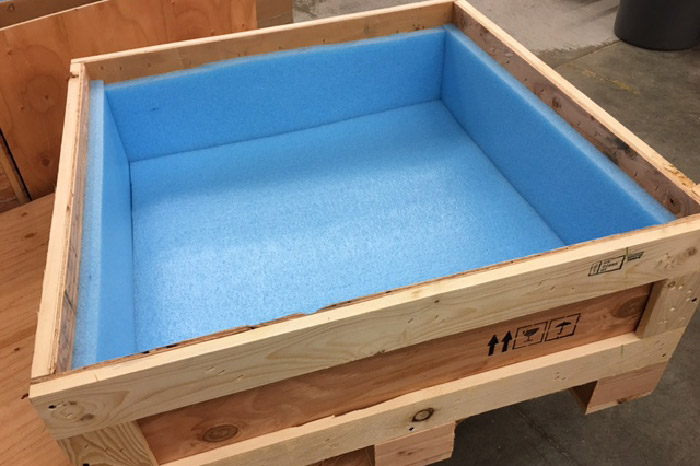 We Handle a Wide Range of Electronic Equipment
Computers
Laptops
Servers
Telecommunications equipment
High tech equipment
Stereo gear
And more . . .
Contact us today and learn how our world-class crating and shipping services can protect your electronics.
Providing Solutions to a Variety of Crating Needs