Skip to Content
Overseas Shipping & Crating in San Francisco, CA
Crates for International Shipping


in the Bay Area
Custom Crates for Shipping Overseas
Bay Area Crating Services offers durable, secure, and affordable crates for international shipping, whether you're sending a gift to a loved one or are moving overseas. With more than 25 years of experience, we know how many hoops you have to jump through in order to meet domestic exporting and foreign importing regulations. That's why our international shipping crates are designed to minimize the hassle and stay up to code on all requirements.  
Our commitment is to provide you with simple, seamless packaging solutions. We boast updated ISPM-15 and European Union certifications, so you can rest assured that your packages and crates arrive safely, in a timely manner, and without you or the receiver having to pay extra fees.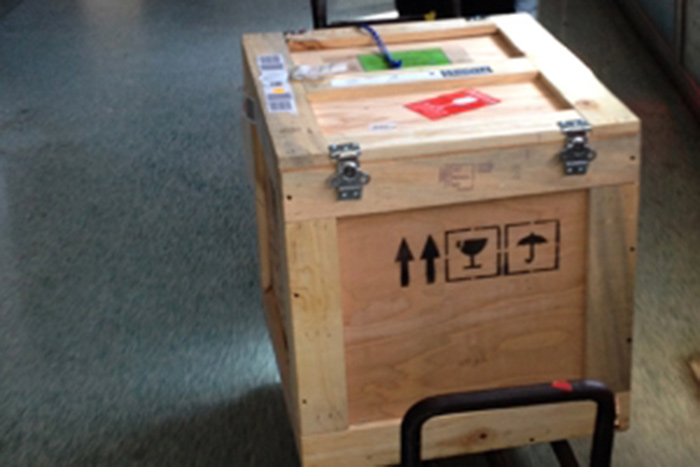 ISPM-15 

and European Union C

ertification

s
Because today's trade occurs on a global scale, precautions must be taken to avoid damaging ecosystems through the introduction of foreign insects and parasites that can wreak havoc on local crops and vegetation. These harmful organisms can invade countries via wood products shipped across borders.  
The Food and Agriculture Organization (FAO) of the United Nations set ISPM-15 guidelines in an effort to preserve food sources and vegetation from destructive non-native insects, nematodes, and parasites. As of 2015, the only ISPM-15 acceptable method for treating wood crates for international shipping is heat treatment, which dictates that the entirety of the wood must reach and stay at roughly 133 degrees Fahrenheit for a minimum of half an hour.
The European Union also has its own set of requirements for items entering EU countries, including wooden crates and packages. From the Summary Declaration to the EORI and more, Bay Area Crating Services is up to date on the regulations and requirements of global shipping for both EU and ISPM-15 guidelines.  
We use only ISPM-15-approved methods for heat treating our wooden crates for international shipping. Every crate we ship bears the ISPM-15 and European Union certification seals for our high standards and commitment to global health. Our experience with these regulations saves you the time, money, and stress caused by shipping regulation non-compliance.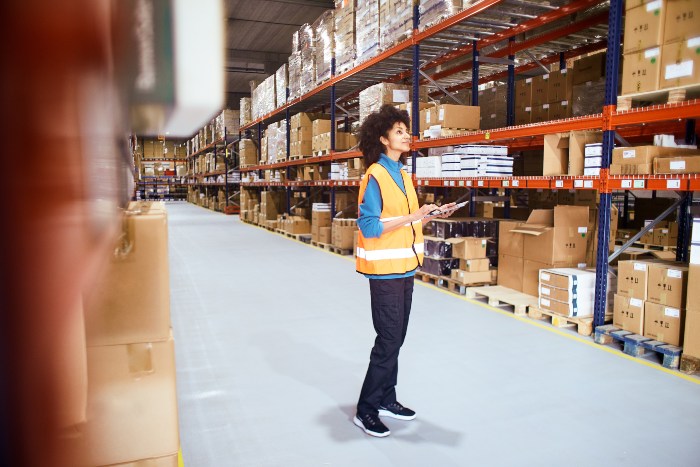 Our International Shipping Crates
We offer several options for international shipping containers that are all ISPM-15 and European Union certified, including pallets, crates, containers, packaging materials, and custom crate design. Whatever you need to ship, we'll build the ideal shipping crate for it so it has a fast, safe journey. Every one of our international shipping crates is crafted from secure, durable materials.  
All of our materials are resistant to moisture to prevent mold, mildew, and damage to your items. Plus, we ensure that your crates are packed efficiently, tightly, and safely and are able to withstand the potentially rough handling associated with international shipping. Before your package is shipped out, we double-check it to make sure it meets not only the EU's and FAO's standards but ours as well. 
Why You Should Choose Us
We at Bay Area Crating Services in San Francisco, CA, are efficient, meticulous, secure, and experienced. With ISPM-15 and EU certifications and a dedication to secure packaging, we'll ensure your package gets from point A to point B with as few hiccups and hassles in between as possible. Whether you need custom solutions for unusual items or just want an efficient, smooth shipping experience, we'll meet your needs and exceed your expectations every time. 
Providing Solutions to a Variety of Crating Needs