Skip to Content
Furniture Crating Services in San Francisco
Furniture Crating
If you need to ship any kind of furniture within San Francisco, or anywhere in the Bay Area across the state or country, then count on Bay Area Crating Services to provide professional grade furniture crating services. With more than 25 years of experience in providing custom crating services throughout we are able to safely, professionally, and punctually pack and ship all types of furniture, anywhere in the country. Whether it's boxed or unboxed furniture, brand new furniture, or a piece that's been handed down the family tree for decades, our experienced, friendly team can provide custom furniture shipping crates to suit all your needs and requirements. Let us help you get started today; take a moment to contact us for more information about our custom furniture crating services.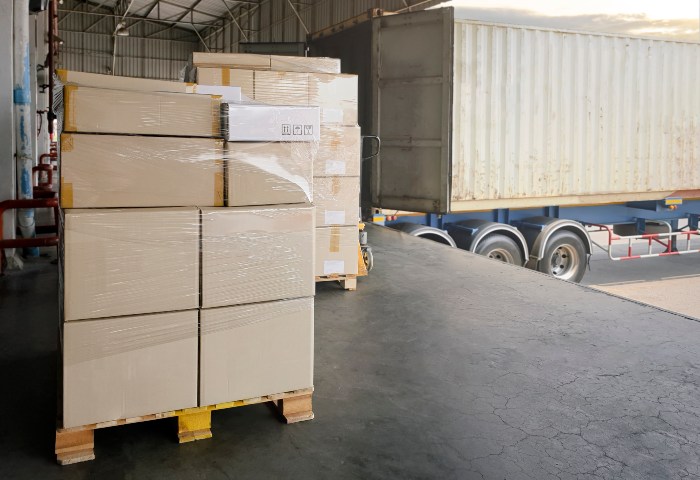 The Bay Area Crating Services Difference
With many other crating service providers to choose from in the Bay Area, why do we stand out? At Bay Area Crating Services, we are able to provide the most customized crating solutions, both on a residential and commercial scale. We have over two and a half decades of experience in the crating industry, allowing us to provide hyper-customized furniture shipping crates solutions, as well as a plethora of other related services for a comprehensive, full service experience. We stand out since our goal is to not only make sure your product arrives as quickly as possible, but to ensure it arrives exactly how it left—all at some of the most competitive prices. Finally, our premier, outstanding service sets us a mile above the rest. As the Bay Area's leading furniture crating and shipping company, we are positive that you'll see the difference for yourself when you choose us to transport your treasured valuables. That's our promise to you.
Our Furniture Crating Solutions
Our custom furniture crates are designed so even the most fragile item will be safely delivered, sans damage. We provide secure pickup in the Bay Area, with delivery anywhere in the country, utilizing a custom tracking system for your peace of mind. We hold ourselves to exceptionally high standards. We control the environment throughout the entire crating process to ensure your furniture isn't damaged, and our team of professionals utilize industry-leading techniques and materials, making us the premier choice for custom crating services for all your furniture.
Our crating options are fully customizable. If you need truly specialized packaging and crating, our team will craft the perfect solution that matches your needs. From designing and building packaging, crates, or even containers for your furniture, the Bay Area Crating Services team has a solution for all of your needs. Of course, we offer the ISPM 15 export stamp. To discuss the wide variety of solutions we provide for your furniture crating needs in the reach out to us today for a personalized, obligations free estimate to allow our team to explain the options available to you. From the pickup to the drop-off of your valuable furniture, trust no one other than the Bay Area Crating Services. We look forward to working with you.
For a free estimate, call (925) 479-0594.