Skip to Content
Crating Furniture in San Francisco & Sacramento, CA
Professionals at Crating Furniture for Shipping
When you need to ship furniture within San Francisco, CA, Sacramento, CA, or anywhere in the Bay Area across the state or country, look no further for experts at crating furniture than Bay Area Crating Services. Whether boxed or unboxed, brand new, or a family heirloom, our experienced team is here to provide custom crating and shipping furniture solutions to suit your needs and requirements.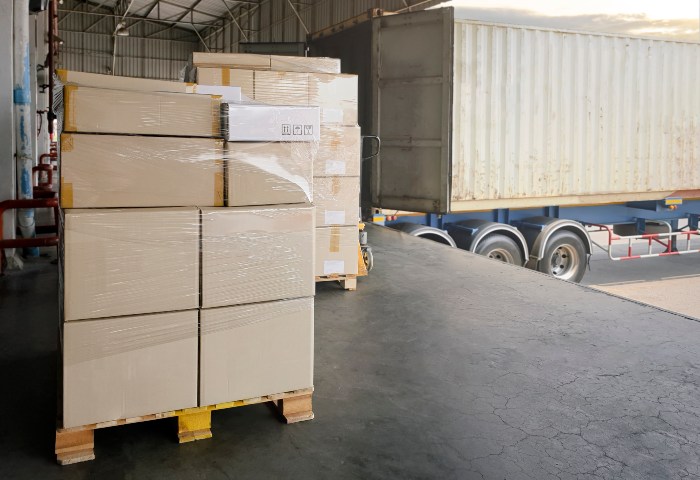 Exploring Furniture Crating
Crating furniture is a practice used for both residential and commercial purposes. Furniture crating involves packaging and protecting furniture to ensure safe storage and transportation by using specialized packaging, crates, or containers. Due to the precision of the crating, furniture is safeguarded from moisture, dust, and impact during its travel to its new destination.
Our Furniture Crating Solutions
Our furniture crates are designed to ensure even fragile items are delivered safely, without damage. We offer secure pickup in the Bay Area and delivery across the country using a custom tracking system to ensure peace of mind. Our options are entirely customizable, with specialized packaging and crating solutions to accommodate varying needs.
Who Needs Commercial Crating?
Commercial crating services can be used across several fields. From interior designers looking to garner happy customers to those in the hospitality industry and beyond. We've helped many local companies achieve their commercial crating goals, including the following:
Restaurants and hospitality businesses
Interior designers
Furniture manufacturers and designers
Antique dealers
Hotel furnishing providers
Packing Furniture for Shipping
Bay Area Crating Services takes pride in unrivaled crating service and packing techniques that ensure no damage to your belongings. Our meticulous experts take additional measures to determine the most effective packing solution to ensure safe packaging that deters impact and other unfavorable occurrences that may occur during transit for a seamless service free of hassle.
Crating & Shipping Furniture
When it comes to furniture, wooden crates are a leading choice for the safe transportation of fragile, valuable, or large and heavy objects. At Bay Area Crating Service, we eliminate the guesswork and stress of having to prepare your item by handling the entire process with careful preparation, packaging, shipping, and tracking, all overseen by our team.
The Importance of a Professional Furniture Crating Service
Trusting a professional for your furniture crating is essential. Without careful consideration and the proper techniques to ensure safe packaging, protection, storage, and transit, furniture may be subject to damage and impact during travel leading to broken items that may not be able to be restored, costing you time, money, and heartache.
Choose Bay Area Crating Services
With more than 25 years of experience providing custom crating services, we're known for our safe, professional, punctual crating and shipping furniture solutions. We provide custom-tailored solutions for residential and commercial applications, ensuring prompt and effective service our customers can rely on for peace of mind.
The Bay Area's Crating Experts
Not only are we time-honored professionals in the furniture crating industry, but we also provide a plethora of other related services for a comprehensive, full-service experience. We stand out since our goal is to ensure your product arrives quickly and in optimal condition, whether it's an electronic appliance or anything else.
Let's Discuss Your Furniture Crating
From designing and building packaging, crates, or even containers for your furniture, the Bay Area Crating Services team has the right solution for you. To discuss the wide variety of options available to accommodate your crating furniture needs, contact us today for a personalized, no-obligation estimate and discover how we can facilitate your furniture crating.
Providing Solutions to a Variety of Crating Needs