Skip to Content
About Bay Area Crating
Serving San Francisco & Sacramento
Bay Area Crating Services Inc. is locally owned and operated providing crating services to the commercial and residential industry. We have been providing crating and packaging services for over 25 years.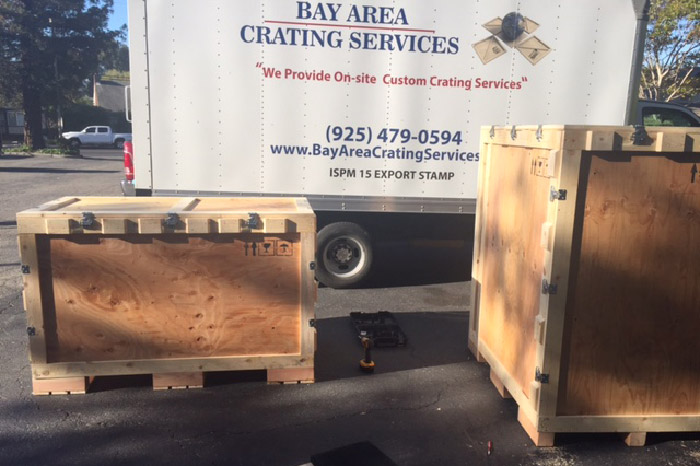 What Sets Us Apart
We have 25 years of experience
We provide on-site, custom services
We offer emergency and last-minute jobs
ISPM 15 export stamp
A Leader in the Shipping Industry
As a leading provider in the shipping industry, we take great pride in our ability to deliver each and every time. If you are looking for a company who offers excellent value and customer service, you can rely on us. Please give us a call now at 925-479-0594 if you would like a free quote or to learn more about our services.
Providing Solutions to a Variety of Crating Needs