Skip to Content
Medical Equipment Crating in Sacramento & San Francisco
Advanced Crating to Protect Your Medical Equipment
Medical equipment can be fragile, heavy, and expensive. As a result, you need world-class crating and shipping services to ensure your medical equipment is transported securely and safely.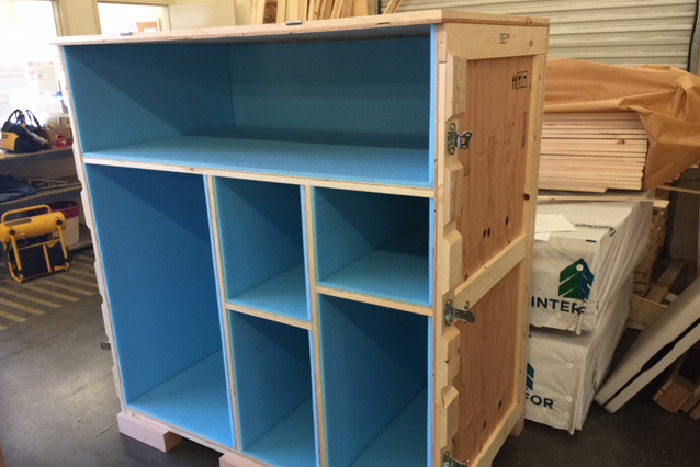 Medical Equipment Crating Solutions
Bay Area Crating Services uses the most advanced crating methods and packing materials to make sure your medical equipment is thoroughly protected. We provide several solutions:
Custom crating for oversized and uniquely shaped devices
Vapor barriers to protect electronic components
Pre-built and on-site crating for special situations
Shock mounts and cushioning
ISPM-15 Certification for international shipping
And more…
We can handle a wide range of medical equipment including diagnostic devices, lasers, scanners, imaging machines, and more. To learn how our medical equipment crating and shipping services can help you, contact us today.
Providing Solutions to a Variety of Crating Needs