Skip to Content
Residential Crating in Sacramento & San Francisco
Packing & Shipping Residential Crating Services
If you are planning a move or need to ship some of your large valuables, trust our team at Bay Area Crating for the job. With over 25 years of experience in the field, we are trusted throughout the Bay Area, Pleasanton, and the surrounding areas for our residential crating services. We have earned a reputation for the quality and affordability of our crating and shipping solutions. We'll build the perfect crates combined with the best shipping method to ensure your items arrive unscathed and on time. Whether you need domestic or international shipping, we're here for you. You can visit our gallery to view some of the beautiful crates we've created and check out the unique items we've shipped in the past. Bay Area Crating is fully insured, so you have peace of mind your valuables are in great hands.
Residential Custom Crating Items
Bay Area Crating Service is proud to pack and ship even your most valuable items. We set high standards during our packing and shipping process, as each of our packages is sent following European Union Certifications and ISPM-15 Certifications. We can also disassemble and reassemble larger products for comfortable packing and travel. We ship any type of item from big to small, including:
Antiques and Fine Art – We can create a custom crate to house your most treasured antiques and fine art, no matter how big or small.
Household Goods – We'll ship any of your household goods from the smallest trinkets and toys to large furniture items and jewelry.
Chandelier – We'll secure your delicate chandelier with insulation and cushioned packing for security.
Grandfather Clocks – We'll ensure your grandfather clock is disassembled correctly and packed with optimal care.
Appliances Disconnect & Re-connect – We carry front load shipping bolts to crate and ship your appliances.
Pool tables – Our larger crates are perfect for shipping your pool table.
Assembly Gyms/Playground Equipment/Wall Units/Beds – We'll carefully disassemble more oversized items and pack them in appropriate crates for shipping.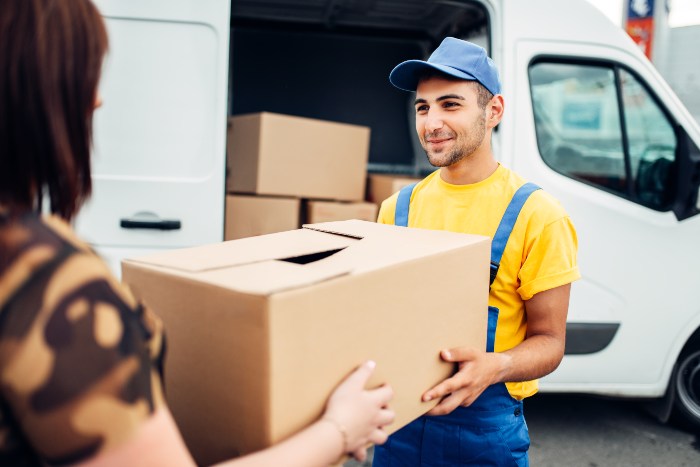 Your Items Are Safe and Sound with Bay Area Crating Service
You can trust us to get your possessions to their new home safe and sound. Our experienced crating experts have the knowledge to pack and ship crates of all types and sizes. We're here to create a custom crating solution or provide a pre-build crate. Our comprehensive insurance allows you peace of mind while we build and ship your custom crate. We consider transportation, designation, shipping pick-up, and cargo dimensions when determining the best way to ship and pack your goods. We always use cushioning, vapor barriers, ramps, and shock mounting to keep your items safe.
Reach Out Today for Custom Crating in San Francisco, CA
We're excited to welcome you into our crating family. Call us today for an estimate to ship domestically or internationally. We'll help answer questions and concerns you may have about shipping some of your most prized possessions. We'll make it easy to ship and crate your items for safe travels, no matter their size. For the past 25 years, Bay Area Crating Service has helped thousands of people transport their items. Request an estimate today. We're here for San Francisco. Call us today!
Providing Solutions to a Variety of Crating Needs