Skip to Content
Vapor Barriers Crates in Sacramento and San Francisco
Protect Your High-Value Electronics with Vapor Barriers
Saltwater, water vapor, and humid conditions can subject metal surfaces and electronic components to corrosion and severe damage. With Bay Area Crating Services, you can avoid this type of disaster.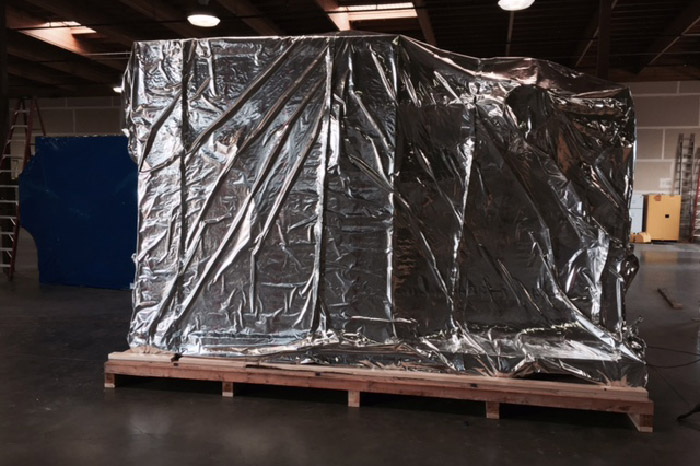 Advanced Vapor Barriers
We use advanced vapor barriers to seal and protect packaging for electronics and other valuable goods. Our bags feature activated desiccants (to absorb moisture within the bag), are heat sealed, and are vacuumed to eliminate internal air volume. As a result, your items are thoroughly protected against water vapor and humidity.
When you are shipping sensitive and high-value equipment, make sure vapor barriers are in place to preserve your investment. Contact us today to learn how we can provide the best crating and shipping services for you.
Providing Solutions to a Variety of Crating Needs